Working...

FCCLA Qualifies for State Competitions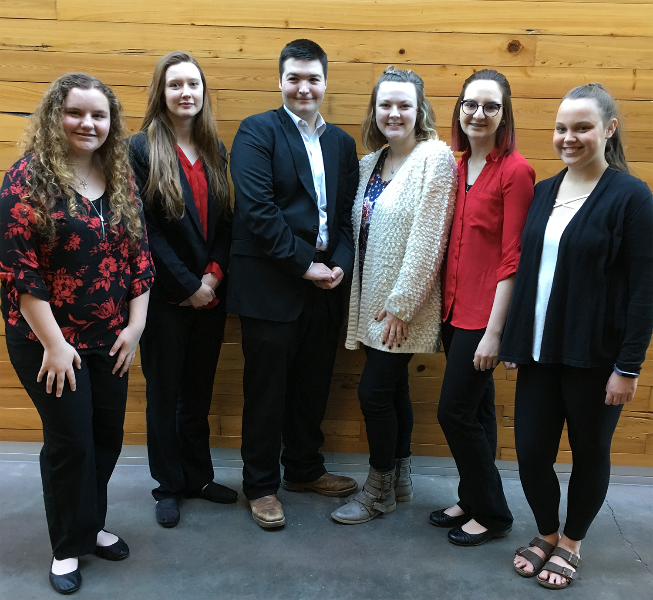 FCCLA Qualifies for State Competitions
Congratulations to the following students who competed at the FCCLA District
STAR Event competitions on Friday February 8th in Manhattan Kansas.
Evelyn Robertson, 1st Place Gold-State Qualifier, "Say Yes to FCS"
Abigail Ross, 1st Place Silver-State Qualifier, Early Childhood Education
Caitlyn Nuefeldt, 2nd Place- Silver, National Programs in Action
Nathan Holz, 2nd Place-Silver, Job Interview
Special thanks to Karlyn Flynn and Kaia Miller for participating in Wamego Highs judging team for the event.
We appreciate the exceptional job everyone did representing our school.