Working...

Library Media Center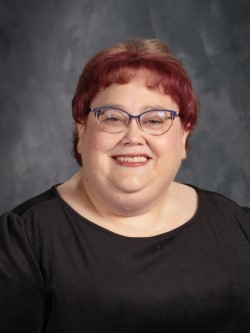 HOURS - Monday-Friday, 7:45 a.m. – 3:45 p.m.
785-456-2214 x5052

Mission Statement

The Wamego High School Library Media Center pledges to provide all students with access to information and technology that supports their individual interests and curricular needs. Student growth will be supported by high quality, efficient, and caring service. By encouraging high expectations for life-long learning, students will be empowered to cope with future changes in information and technology.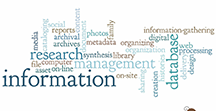 State Library of Kansas Databases
Services
Class and individual instruction
Booktalks and personal reading guidance
Bibliographies
Online catalog and circulation system
Multimedia Editing Lab
Internet access
Classroom equipment services
Interlibrary loan
Two contiguous 30 station computer labs (word processing, spreadsheets, graphing, presentation software, etc.) Ten in-library networked computers (word processing, spreadsheets, graphing, presentation software, etc.)
Purchasing and processing of new materials
Instruction and assistance in the use of information, materials, and equipment
Help in integrating resources for assignments & projects
Resources

PRINT MATERIALS

Fiction Books
Nonfiction Books
Career Resource Center
Reference Books (general and specific)
Magazines (current and back issues)
Newspapers
Classroom Resources
Professional Collection

EQUIPMENT

Digital still & video cameras
LCD projectors
Laptop for checkout
Laminator
Photocopier
Viewing and listening stations
Multimedia Editing Studio w/ color printer


NONPRINT MATERIALS

Videos/DVDs
Career videos
CD-ROMs/Audiocassettes

WHSL ONLINE SERVICES

DiscoveryStreaming
Greenwood Books Online
FirstSearch WorldCat
World Book Encyclopedia & WBE Advanced
Gale databases
Heritage Quest
NetTrekker (via Kan-Ed)
Literature Resource Center
EBSCO MAS Ultra: School Edition
NovelList