Working...

Central Elementary School
Central Elementary was originally built in 1963. In 2010, it received a total renovation and an extensive addition including 3 pre-school rooms, 6 Kindergarten classrooms, office space and work areas.
Central Elementary is a PreK-2 facility with a current enrollment of 450 students. An Early Childhood Special Education program for students 3-5 years of age is offered at Central. Kindergarten students attend school for a full day (5 days/week).
The emphasis for student learning in the primary grades is placed on literacy ("learning to read") and numeracy skills. Central students also explore and study Science and Social Studies in the classroom. Vocal Music, Physical Education, Visual Arts, Technology, and Character Education are studied in auxiliary classrooms with support teachers who have special training in their respective content areas.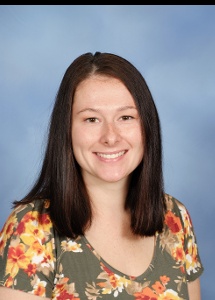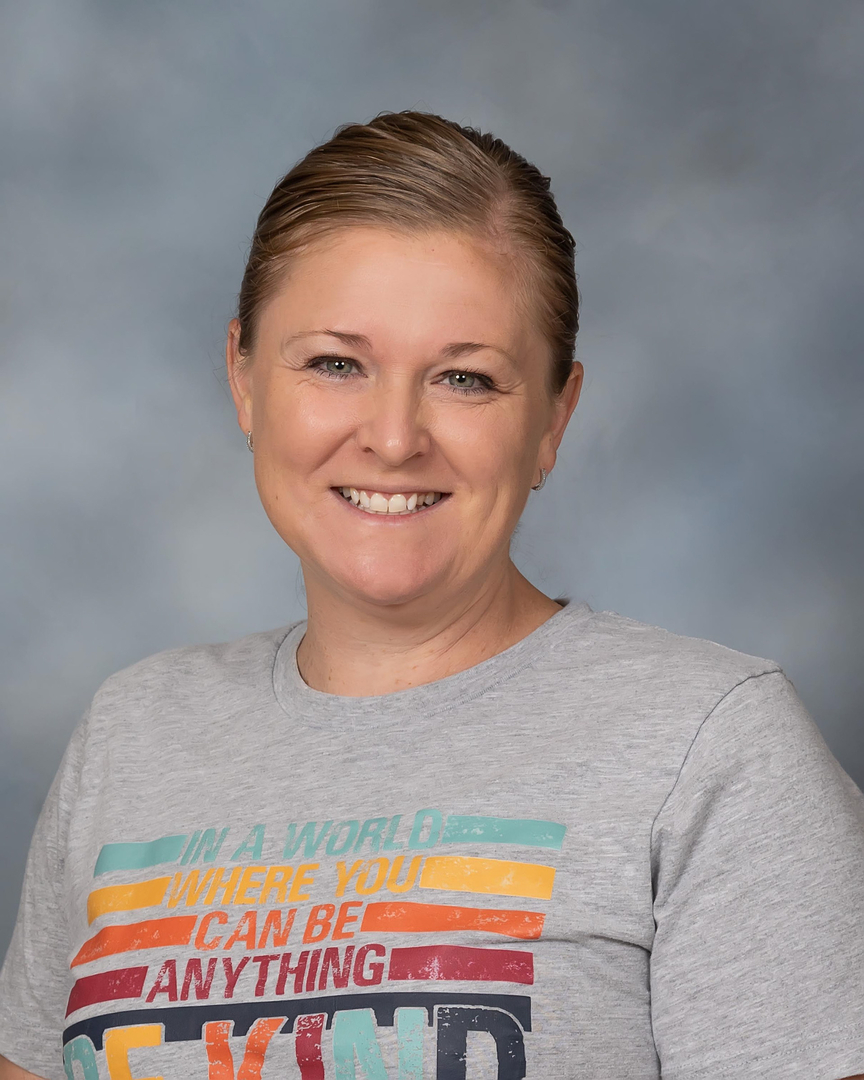 Sha Johnson, RN Jamie Mauldin, CNA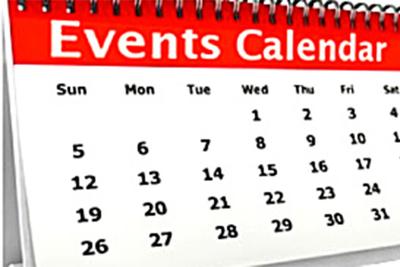 ESI - Emergency Safety Interventions (updated 8/2023)
900 7th Street Wamego, KS 66547
Phone: 785.456.7271 Fax: 785.456.7172
Fully Accredited, 2001 Average Class Size: 20