Working...

Accepting bids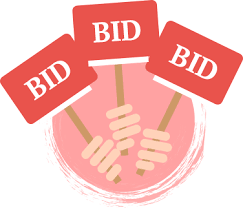 USD 320 is accepting bids for the installation of doors in an existing wall in the West Elementary School Library.
A meeting for contractors interested in bidding on the project will be held on Thursday, May 19 at 1:00 p.m. in the West Elementary Library.
Bids will be due to the USD 320 District Office by 3:30 p.m. on Monday, May 23.
Please contact Mr. Dave Hague with questions @ 785-456-9332.