Working...

2022 - 2023 Kindergarten Round Up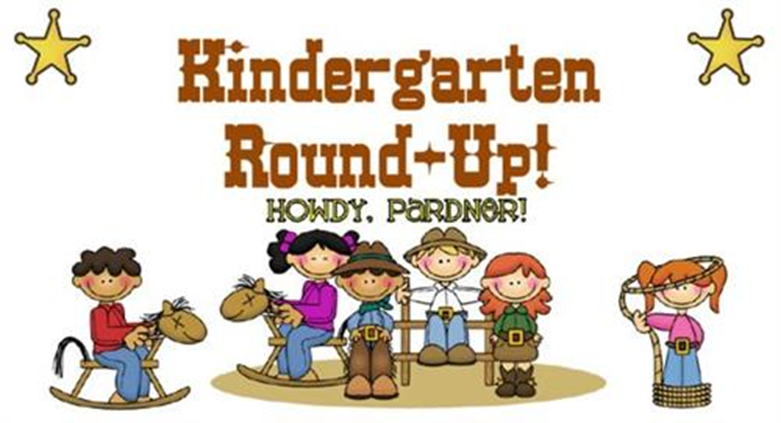 It's time for Central Elementary School's Kindergarten Round-Up for the 2022-2023 school year! Children must be five on or before Aug. 31, 2022, to attend kindergarten. Please Pre-Register your child online at the USD320 website Enrollment tab. Click on 2022-2023 New Kindergarten Pre-Registration and fill out the Google form. This will give us important contact information, so we can send you more information about getting ready for Kindergarten!
We will also be hosting a Kindergarten Roundup Spring Visit this year on April 4th at 6:00pm. Students and parents will have the opportunity to visit the building and classrooms at Central Elementary and meet our Kindergarten team. Please make sure you pre-register, so we can get this important information to you.
Please call the office at 785-456-7271 if you have questions and spread the word if you know any children in the community who will be 5 years old on or before August 31, 2022!