Working...

Events and Happenings
CTE Interview Days!
On November 17th and December 8th, students of the CTE Internship Program participated in presenting their semester work through electronic portfolios called "Spark Pages." These individual portfolios consist of professional documents prepared by the students that include a resume, cover letter, digital application and career research. In addition, each student set their own goals to accomplish individual learning goals to prepare for their post secondary success. This was showcased through career research and individual plans set for financial and educational admittance to a secondary or trade school.
Students were judged live by three local business representatives on their individual work, presentation and use of written and verbal literacy. Judges provided students with feedback and support for their spring semester in the program.
We would like to thank the following judges and room assistants for their time contributed to the program this year to make it all possible.
Nathan Holz, Julene DeRouchey, Dennis Biswell, Shannon Blocker, Trinity Zahn, Evie Robertson, Shantell Arthington, Jeff Suther and Andrea Umschied.
Tammy Biswell, CTE Coordinator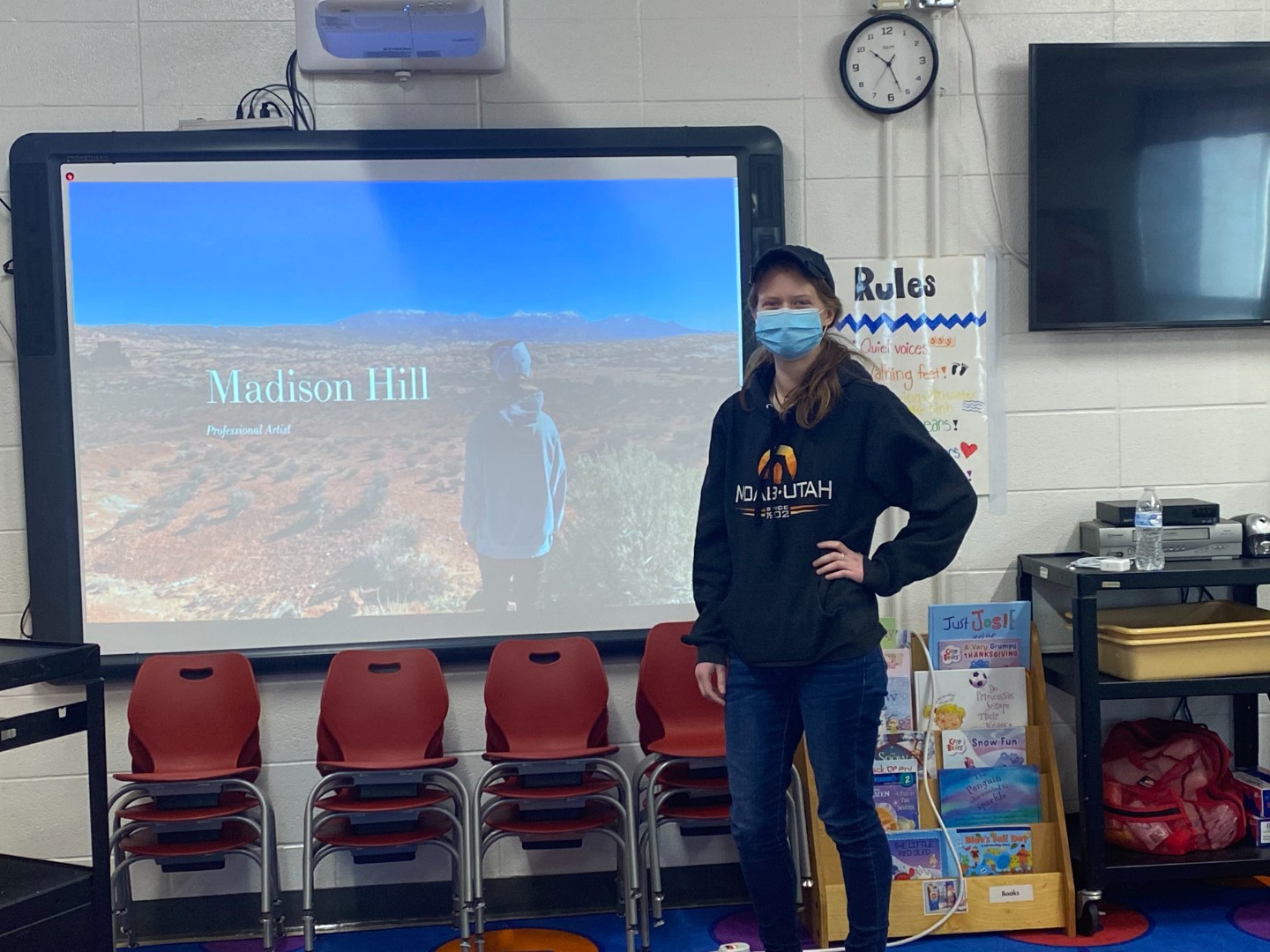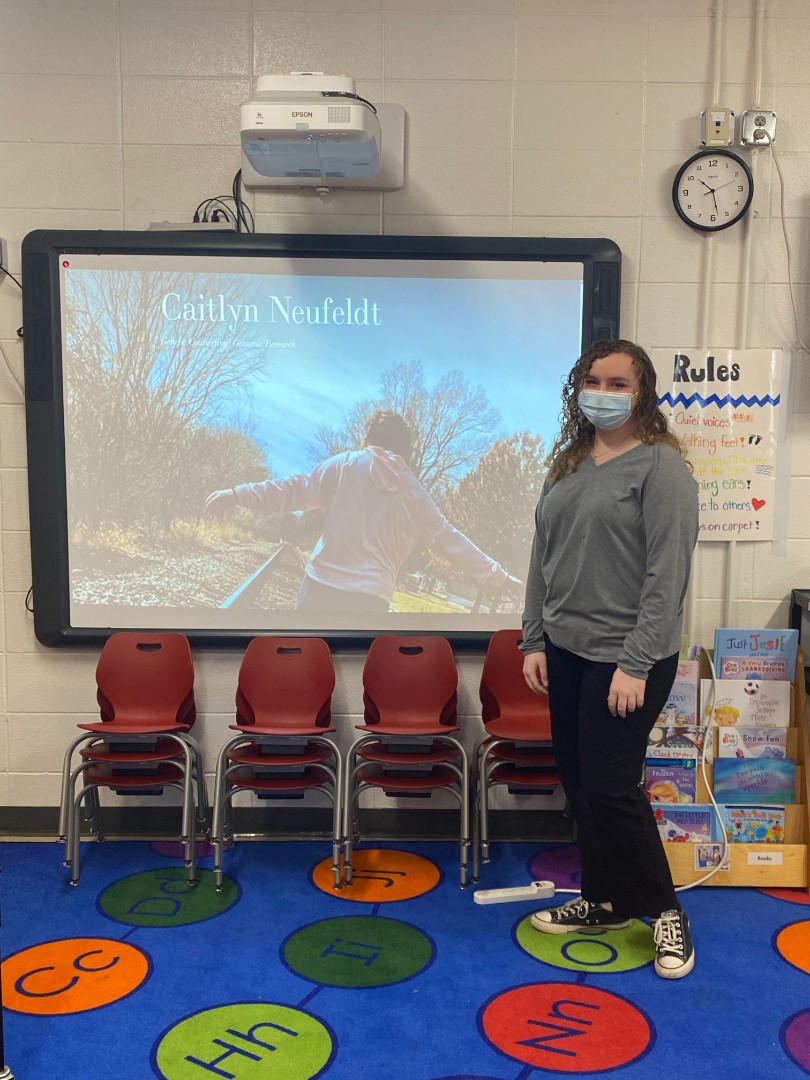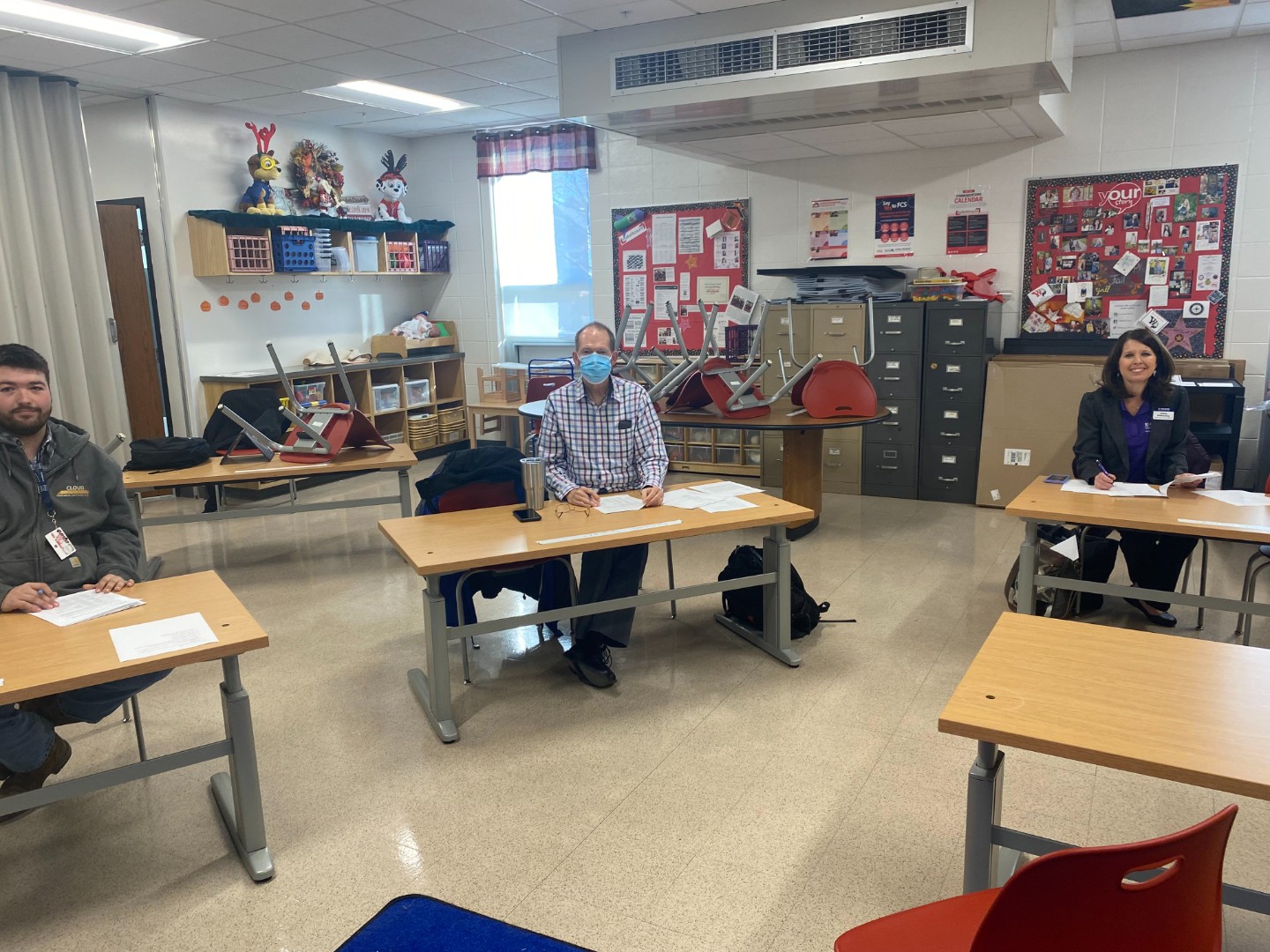 ---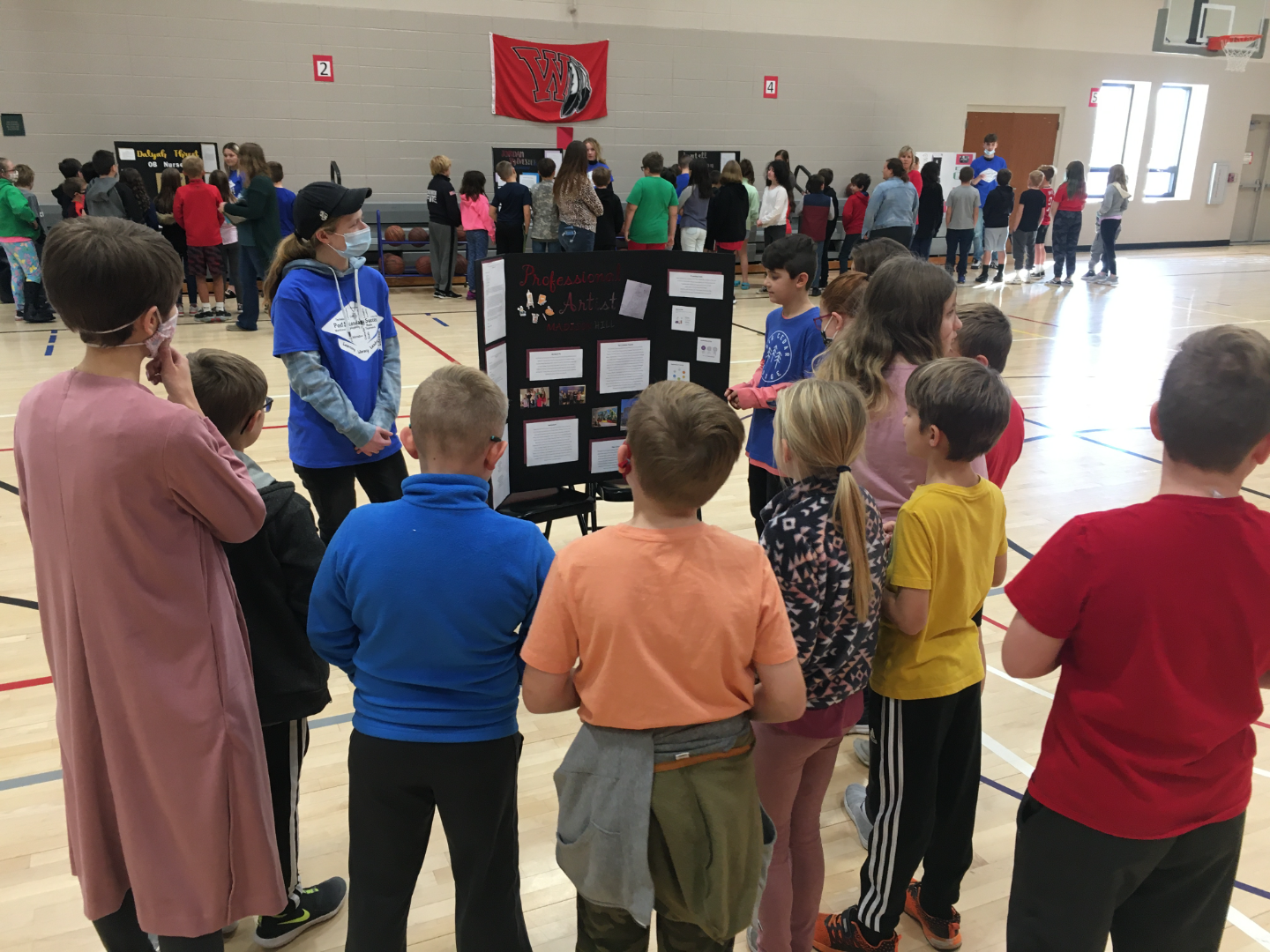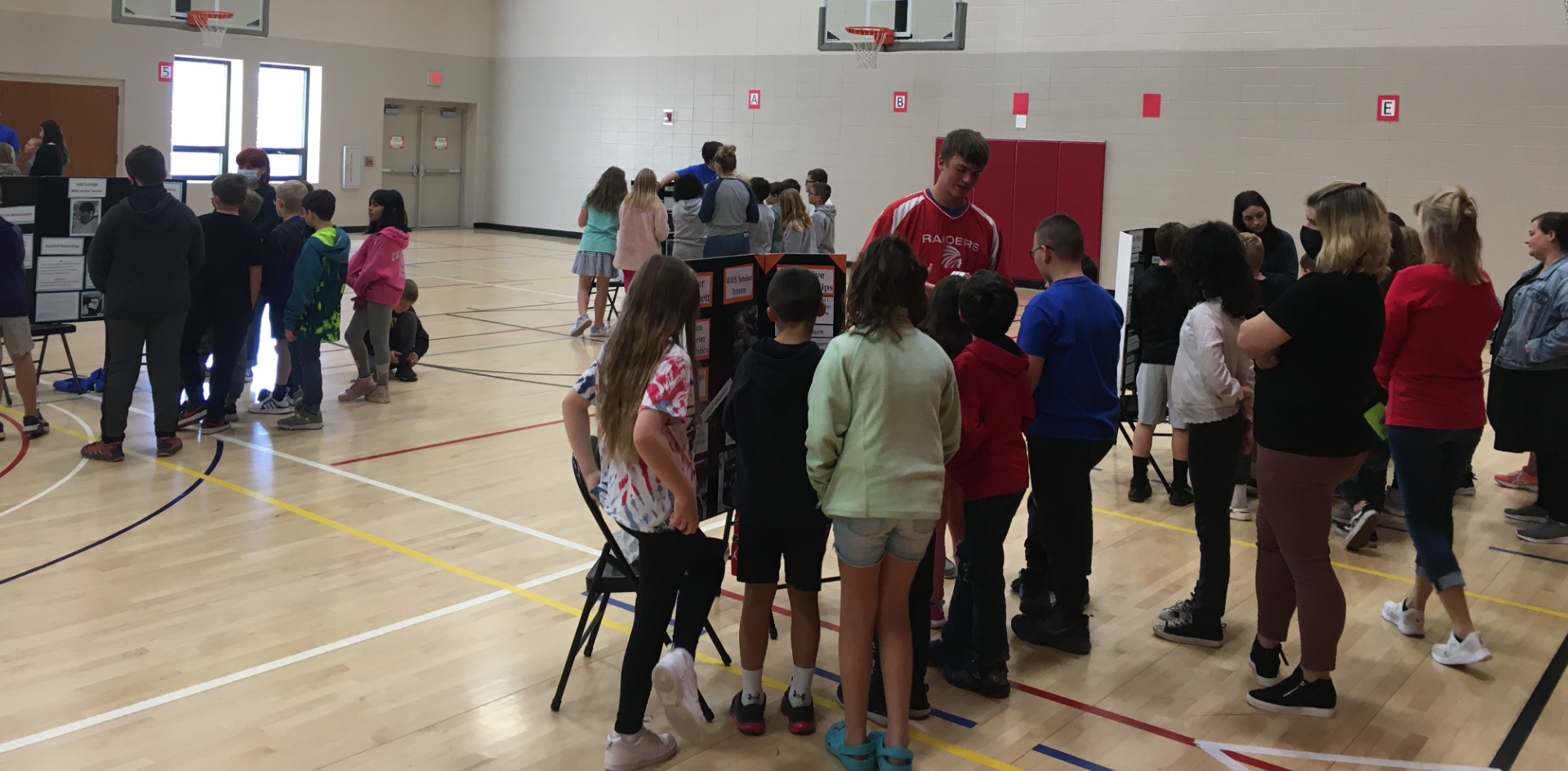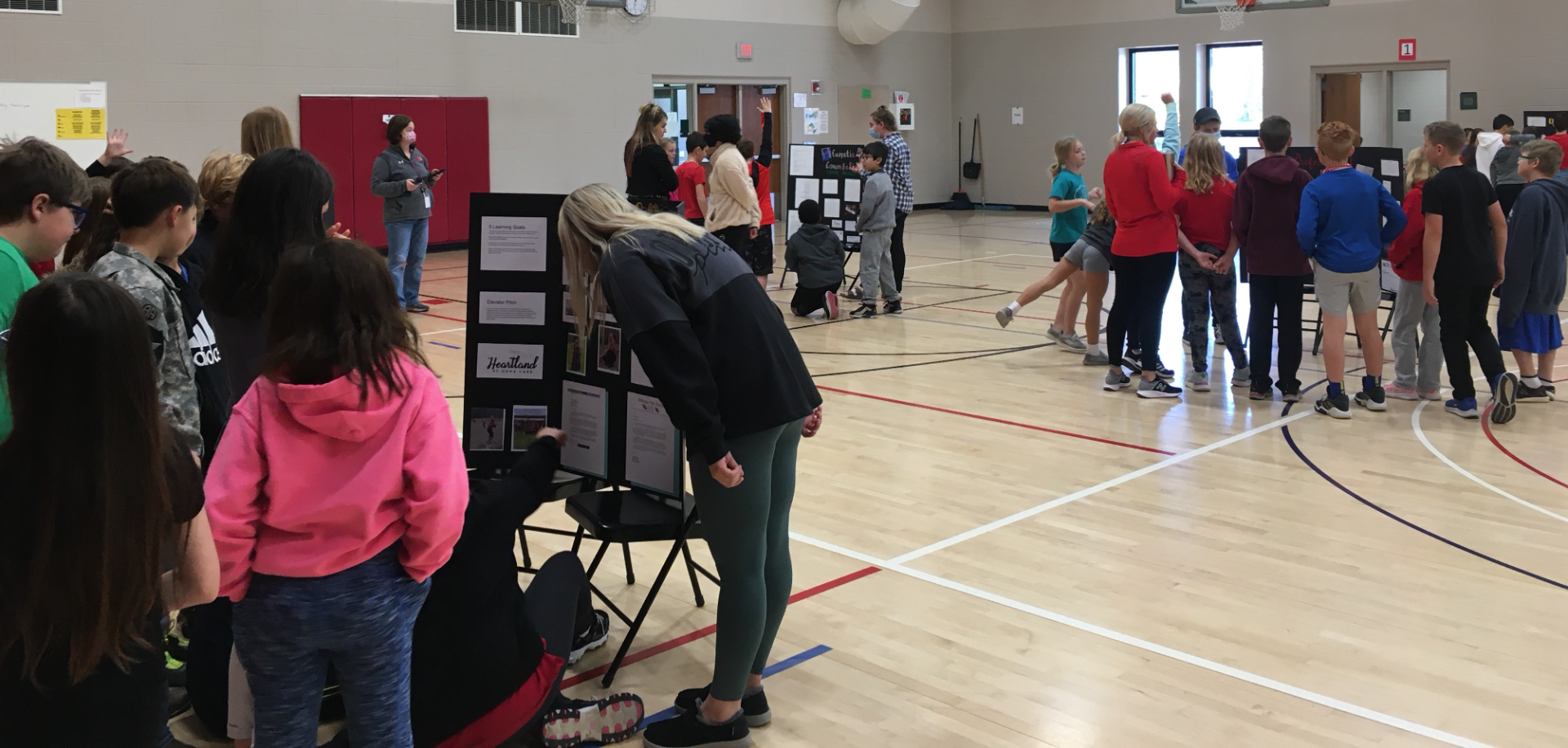 On December 2nd the CTE and WBL Ambassadors showcased their Tri Fold projects to the 4th grade classes at West Elementary. Students were able to rotate through twelve stations to visit with the ambassadors and their career preparation, followed by a question and answer session. The project showcased the work of the students at the high school and accomplishment in career preparation. For the 4th grade class this cross curricular connection provided them opportunities to think about their own possible career choice for the future.
Tammy Biswell CTE Coordinator