Working...

Wamego Telecommunications Donates to the Wamego High School Music/Theater Department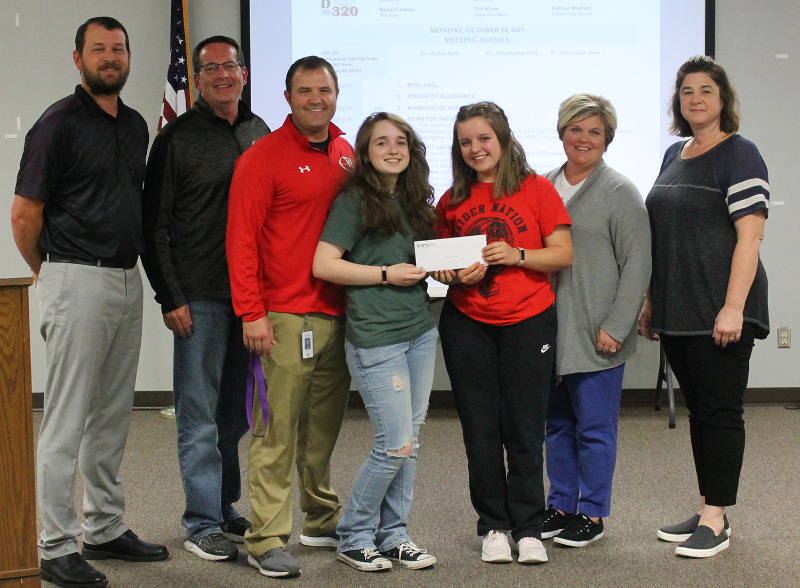 Wamego Telecommunications participated in a matching grant program through CoBank, which is one of the industry partners. CoBank is a cooperative bank that serves rural infrastructure providers, like WTC, across the United States. Every year, CoBank partners with its customers to help build vibrant rural communities through its signature Sharing Success program.
CoBank's Sharing Success program doubles the contributions of its customers to the charitable organizations and causes they care about most. For 2019, the bank increased the annual matching fund to $4 million.

WTC was happy to be able to partner with CoBank to make this contribution to our Music/Theatre Departments at WHS.

Thank you to WTC and CoBank for the investment in our young people and the Arts and Talents they work so diligently to carve and shape for our Community to experience.