Working...

Adam Topliff Named 2019 Kansas History Teacher of the Year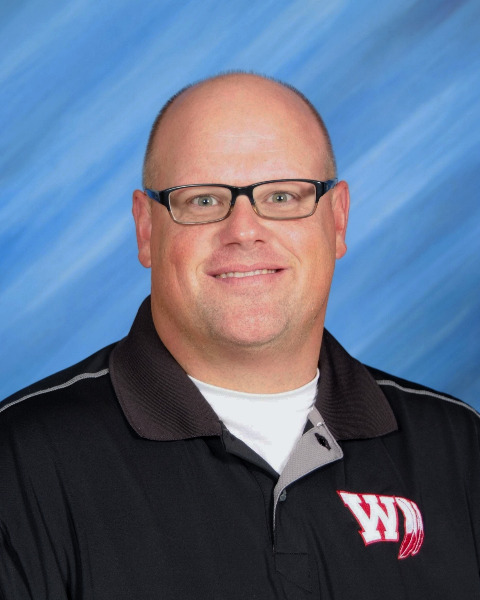 Adam Topliff, an 8th Grade Social Studies teacher at Wamego Middle School, has been named the 2019 Kansas History Teacher of the Year, an award presented annually by the Gilder Lehrman Institute of American History, the nation's leading organization dedicated to K-12 American history education.
Inaugurated in 2004, the History Teacher of the Year Award highlights the crucial importance of history education by honoring exceptional American history teachers from elementary school through high school. The award honors one K-12 teacher from each state, the District of Columbia, Department of Defense schools and US Territories. In fall 2019, the National History Teacher of the Year will be selected from the pool of state winners.
Topliff graduated from Emporia State University with his bachelor's degree in Education with an emphasis in Social Studies in 2005 and began his teaching career at Centralia Jr./Sr. High School in Centralia, Kansas. Topliff joined the staff at Wamego Middle School in 2007. Topliff's passion is to guide students to see that history is about choices made my real people. His classroom provided students various opportunities to engage in historical discovery, build historical empathy and understand their own role in history.
In addition to a $1,000 honorarium, Wamego Middle School will receive a core archive of American history books and Gilder Lehrman educational materials and recognition at a ceremony in STATE.
The National History Teacher of the Year Award will be presented by John Avlon, Senior Political Analyst and anchor at CNN, at a ceremony in New York City on October 2, 2019. Past presenters at the ceremony include the Honorable Sandra Day O'Connor, Good Morning America's Robin Roberts, First Lady Laura Bush, former US Secretary of Education Arne Duncan, and former New York City Mayor Michael Bloomberg.