Working...

Jina Kugler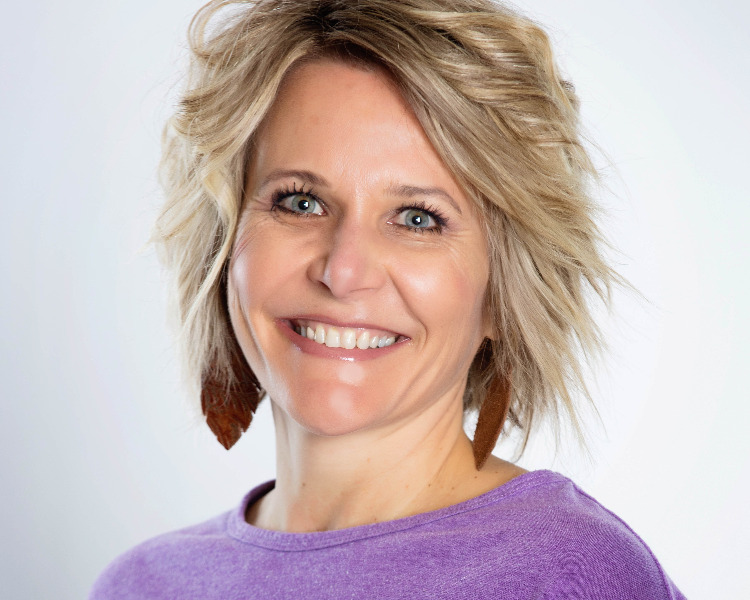 Wamego High School Counselor Jina Kugler was recently awarded the ACT College and Career Readiness K-12 Champion Award for the state of Kansas. She was nominated by Jack Allston, director of Pottawatomie County Economic Development.
The ACT college and career readiness workforce champion award recognizes people who have created or led a program that positively impacts their organization and community through improved readiness for college and career opportunities.
Kugler was recognized for her efforts in assisting economic development by completing Work Keys testing. Those efforts helped Pottawatomie County become a certified work ready community that is actively engaged in maintaining their status. Work Keys testing helps employers find qualified applicants as well as allows students to identify how their skills match career needs. In addition, Kugler is co-sponsor of the annual Senior Interview Day which partners more than 50 interviewers with over 100 high school seniors for a total of more than 300 interviews in students' career areas of interest. Kugler is also the concurrent credit coordinator for Wamego High School, where she works with a variety technical and community colleges to assist students earning college credit. In addition, Kugler served on the Kansas State Department of Education External IPS team and she is instrumental in helping students develop and work toward their individual plans of study to ensure they are preparing themselves academically, socially and emotionally for life after high school.