Working...

Camp Invention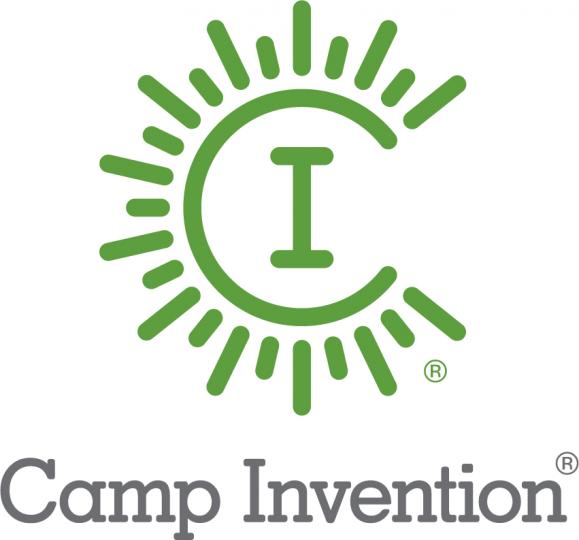 Camp Invention®, a nationally recognized, nonprofit summer enrichment camp program, is coming to West Elementary the week of June 26-30.
A program of the National Inventors Hall of Fame (NIHF), in partnership with the United States Patent and Trademark Office, Camp Invention challenges children in Grades K-6 to find their "inner inventor" by learning the process of innovation. Using hands-on activities, Camp Invention promotes science, technology, engineering and mathematics (STEM) learning; builds resourcefulness and problem-solving skills; and encourages entrepreneurship — in a fun and engaging environment. With leadership opportunities for middle school and high school students, this is a program for all area students.
Each year, the program features a new curriculum inspired by some of our nation's most brilliant inventors — the NIHF Inductees. This year's Fast Forward curriculum features several video challenges from these Inductees encouraging children to be confident in their ideas and explore their innovativeness.
Enroll today campinvention.org